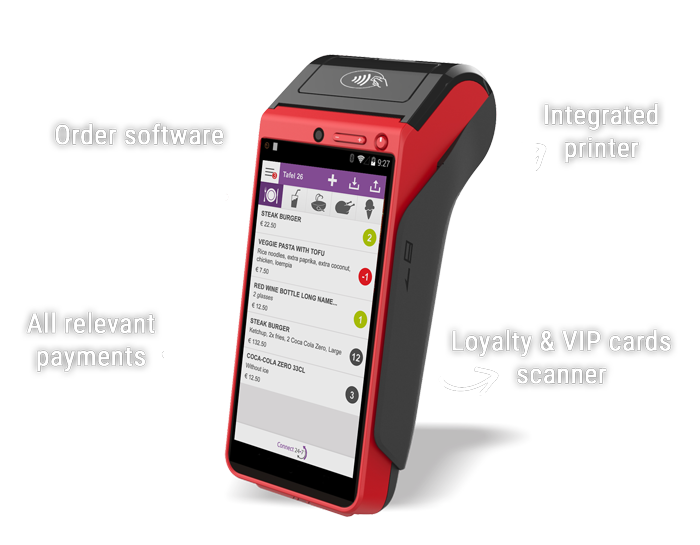 The revolution in the hospitality industry since the touchscreen POS terminal
All-in-1 handheld
WaiterFlash for the smart hospitality professional!
The busy summer season has finished a while ago. Are you ready for the new way of serving tables and the terrace season in 2021?
Serve your customers directly at the table with the comfortable handheld or wearable pocket terminal – no more pen and paper or remembering orders by staff
Take orders quickly at the table – all possible options and sub menus – immediately sent to POS terminal, tablet, printers and kitchen screen

Scan the loyalty, or VIP card or gift voucher directly with the WaiterFlash – spoil your customers even more

Print the pro-forma or final receipt at the table - integrated printer - save walking around and create more sales & profit

Receive immediate Payconiq payments at the table – payment with debit and credit card possible

Update products, prices, desriptions, allergens, pictures, etc. quickly in your own back-office – have all data in all connected tools changed automatically with 1 click – all possible options and sub menus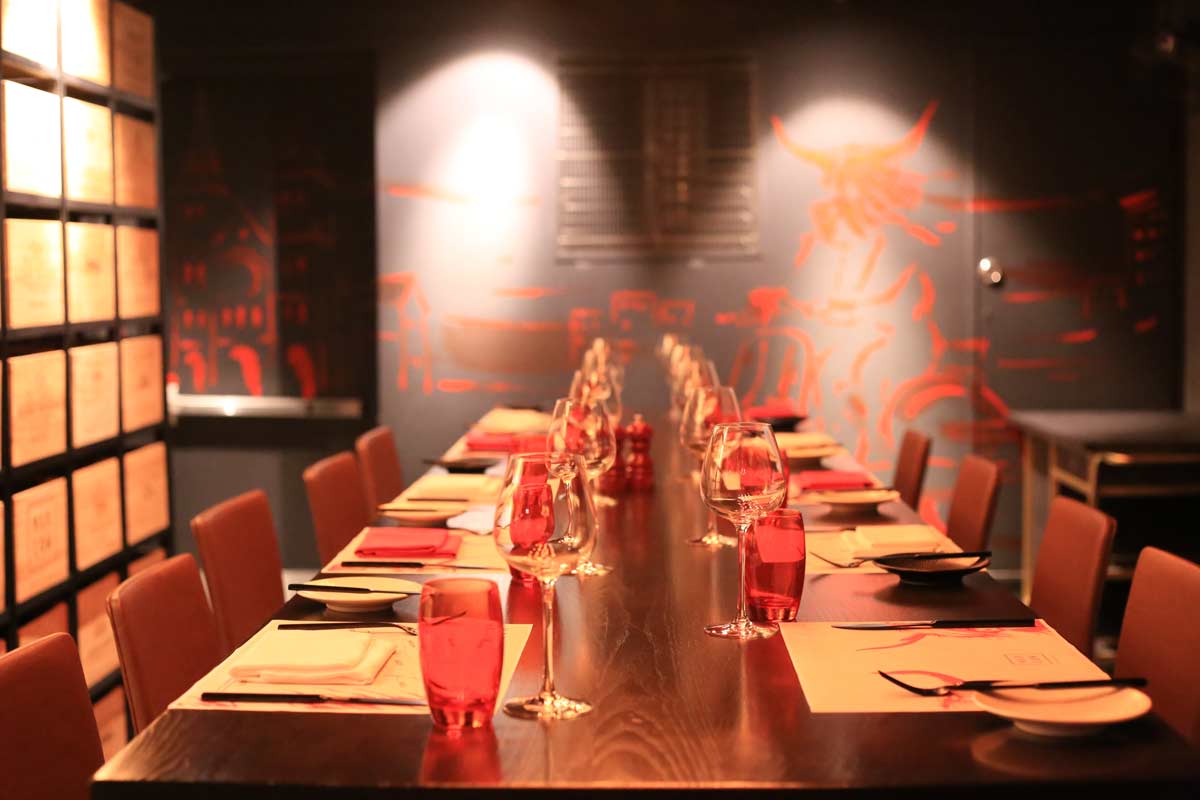 Serve your customers even faster with the WaiterFlash terminals
*Specifications & stock of terminals dependent on stock suppliers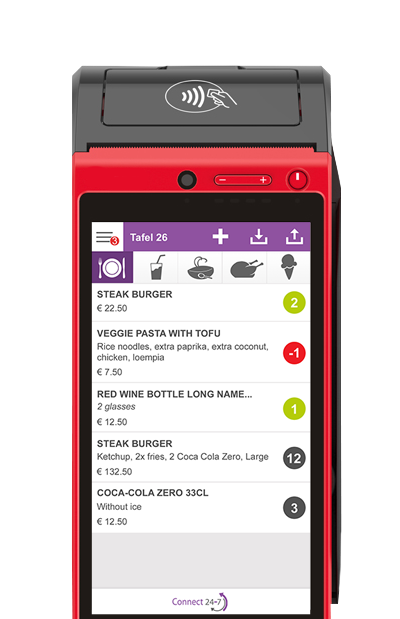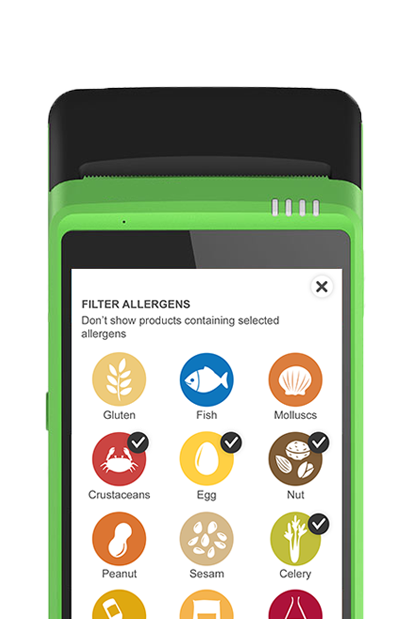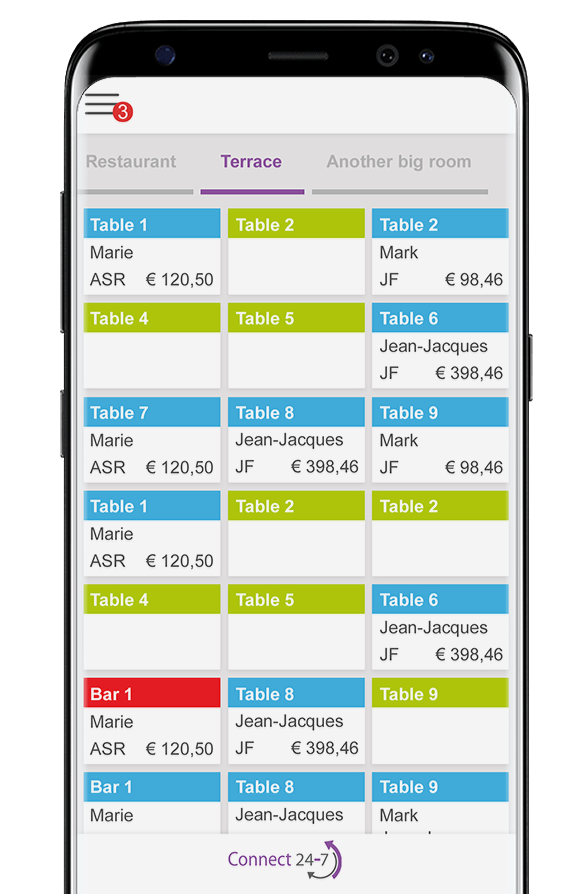 Blackbox in Belgium?
The WaiterFlash terminal works together with an individual tablet or pc as a base station solution next to your current POS terminal or sales system. The WaiterFlash can also be connected to a certified POS system like Connect24-7 or other technical compatible systems.
Hospitality entrepreneurs who have chosen to work with a PLU cash register or POS system based on an iPad, have less technological possibilities to work with modern tools like the WaiterFlash terminal. The easy-to-use WaiterFlash terminal also offers in this situation a solution for the restaurants going for the fastest service for their customers. And are looking to save lots of (labour) costs.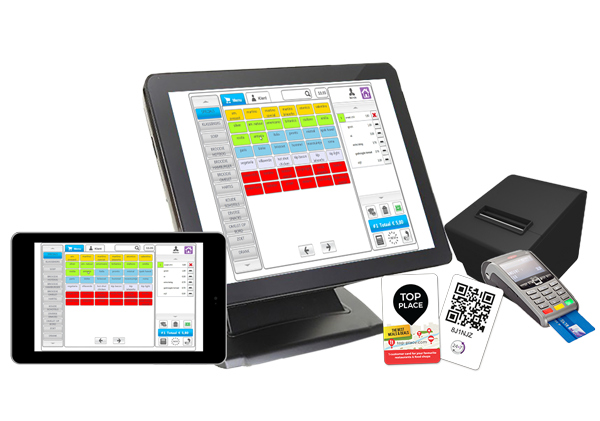 De wearable WaiterFlash order terminals
with integrated printer come in 3 versions
Premium – the fastest handheld terminal – connected to base station & printer or with possibility to integrate with POS system
Pro – handheld terminal– connected to base station & printer or with possibility to connect to POS system
Basic – individual handheld terminal not communicating with base station & (keuken) printer and/or POS system
The WaiterAPP order software of the WaiterFlash terminal can also be installed on a smartphone – in this case there is no integrated printer or payment with debit & credit cards
Complete sales, management & support pack
Standard base station delivered including:
Support, service, maintenance and updates
ConnectHUB & back-office installed on tablet with printer included in pack or integrated with your POS system
Menu module on your own website with always up-to-date products and/or prices
Choose optionally one of the sales tools to spoil your customers even more: loyalty customer cards, table reservation system, webshop for take-away meals – these sales tools are connected with the ConnectHUB or integrated with your POS system
Set of loyalty customer cards
Contact now one of our sales advisors to place your order in time to join the new Hospitality revolution.
Contact us
We would love working with you!
Call us or send us your contact details for more information.
Be
Michel Geysemansstraat 1
2550 Kontich
Belgium